FREE Backstreets Liner Notes booklet included: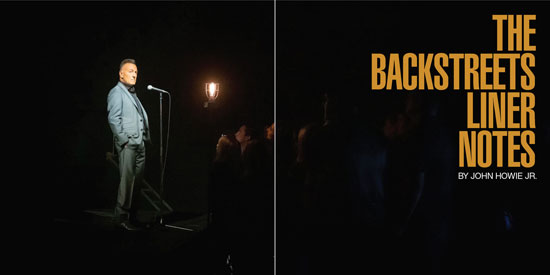 Pre-order Bruce Springsteen's Only the Strong Survive CD from Backstreet Records and receive a FREE Backstreets Liner Notes insert detailing the album's 15 classic soul songs. Written by our resident soul aficionado John Howie Jr. and picturing sleeve art from the original singles, our supplement is a 16-page, 4.75" square booklet that fits right inside the digipak pocket. Available exclusively from Backstreet Records.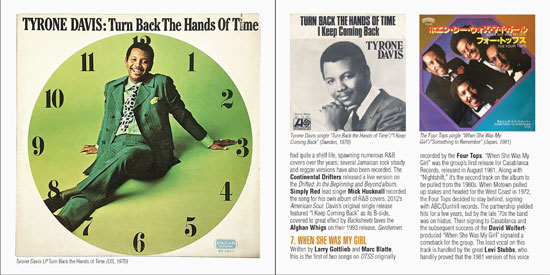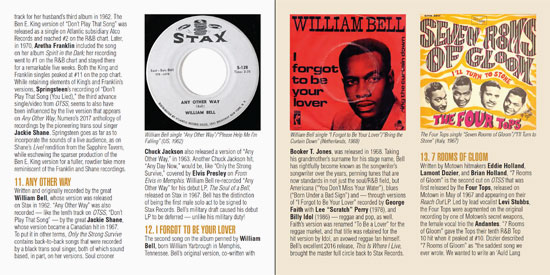 ---
COMPACT DISC: The Only the Strong Survive CD will be released on November 11. Pre-orders will ship out with the bonus liner notes booklet in the order received.
Only the Strong Survive is Springsteen's first new studio album since 2020ís Letter to You. The album is a collection of soul music gems that celebrate the legendary songbooks of Gamble and Huff, Motown, Stax and many more.
Only the Strong Survive features vocals from Springsteen and instrumentation primarily from his longtime producer Ron Aniello. The album also features guest vocals from Sam Moore, as well as contributions from The E Street Horns, full string arrangements by Rob Mathes, and backing vocals from Soozie Tyrell, Lisa Lowell, Michelle Moore, Curtis King Jr., Fonzi Thornton and Dennis Collins.
Track Listing:
1. Only the Strong Survive
2. Soul Days [feat. Sam Moore]
3. Nightshift
4. Do I Love You (Indeed I Do)
5. The Sun Ain't Gonna Shine Anymore
6. Turn Back the Hands of Time
7. When She Was My Girl
8. Hey, Western Union Man
9. I Wish It Would Rain
10. Don't Play That Song
11. Any Other Way
12. I Forgot to Be Your Lover [feat. Sam Moore]
13. 7 Rooms of Gloom
14. What Becomes of the Brokenhearted
15. Someday We'll Be Together